Need A Lawyer Who Speaks Your Language?
IP Law is confusing.  Your lawyer shouldn't be.
At Garbis Law, the goal is to provide accessible and transparent legal services to help you identify and protect your intellectual property.
---
Flat Fees
Hate when you get a bill from a lawyer and see you have been charged for everything down to the minute? I do too. With my fixed fee pricing model you will know what the cost is before any work gets done.  Looking for more value?  Ask about my monthly packages.
As an entrepreneur or small business, you are constantly evolving to meet the needs of your customers. Your lawyer should do the same. I utilize cloud-based practice management systems to cut costs and deliver better service.
Accessibility
Access to your attorney is important.  I do not charge for phone calls, emails, texts, etc. and I take the time to listen to all of my clients and learn as much as possible about their businesses.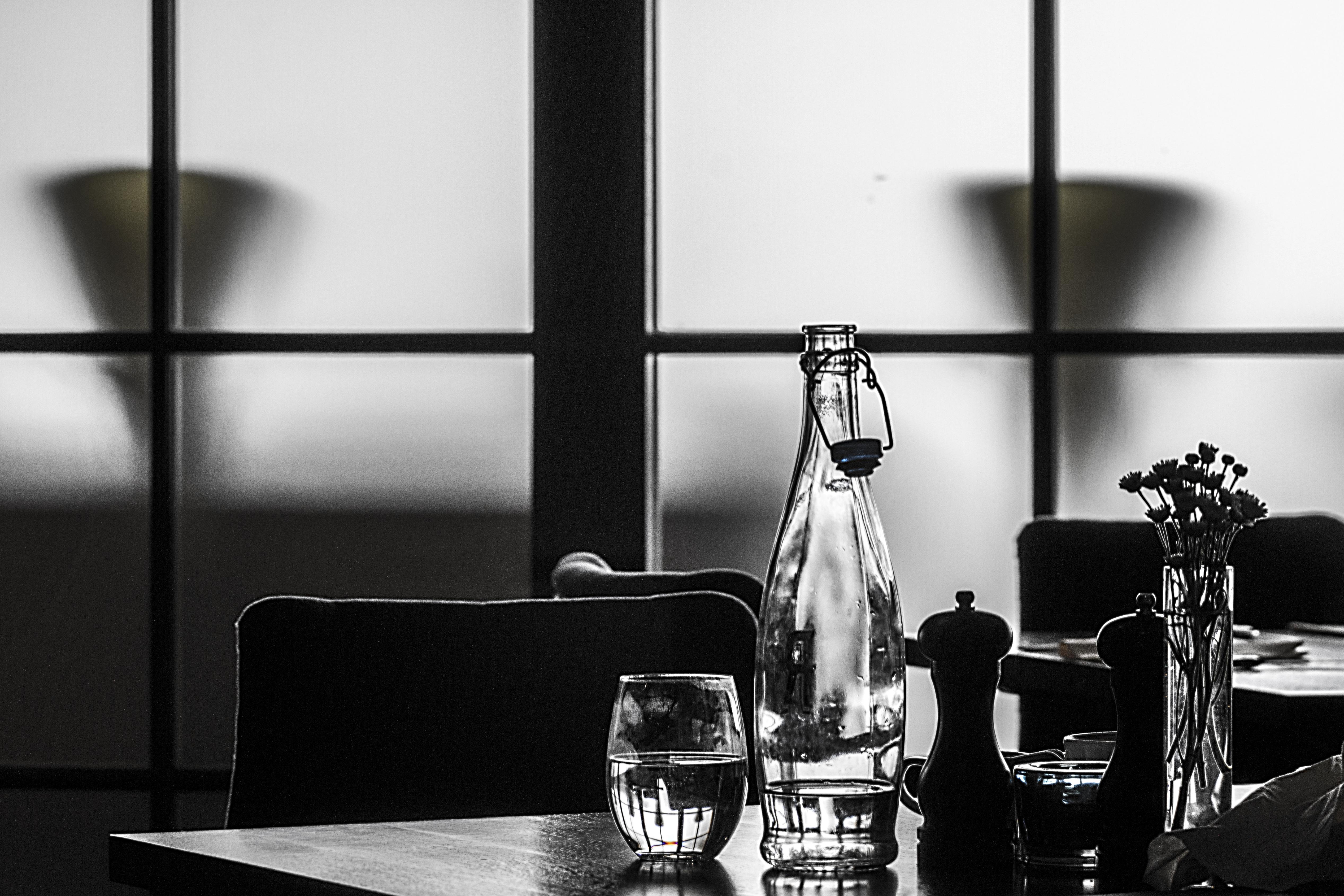 Do you own a restaurant, bar, or cafe?  Download this guide to learn more about trademarks and other forms of intellectual property as they would apply to your business.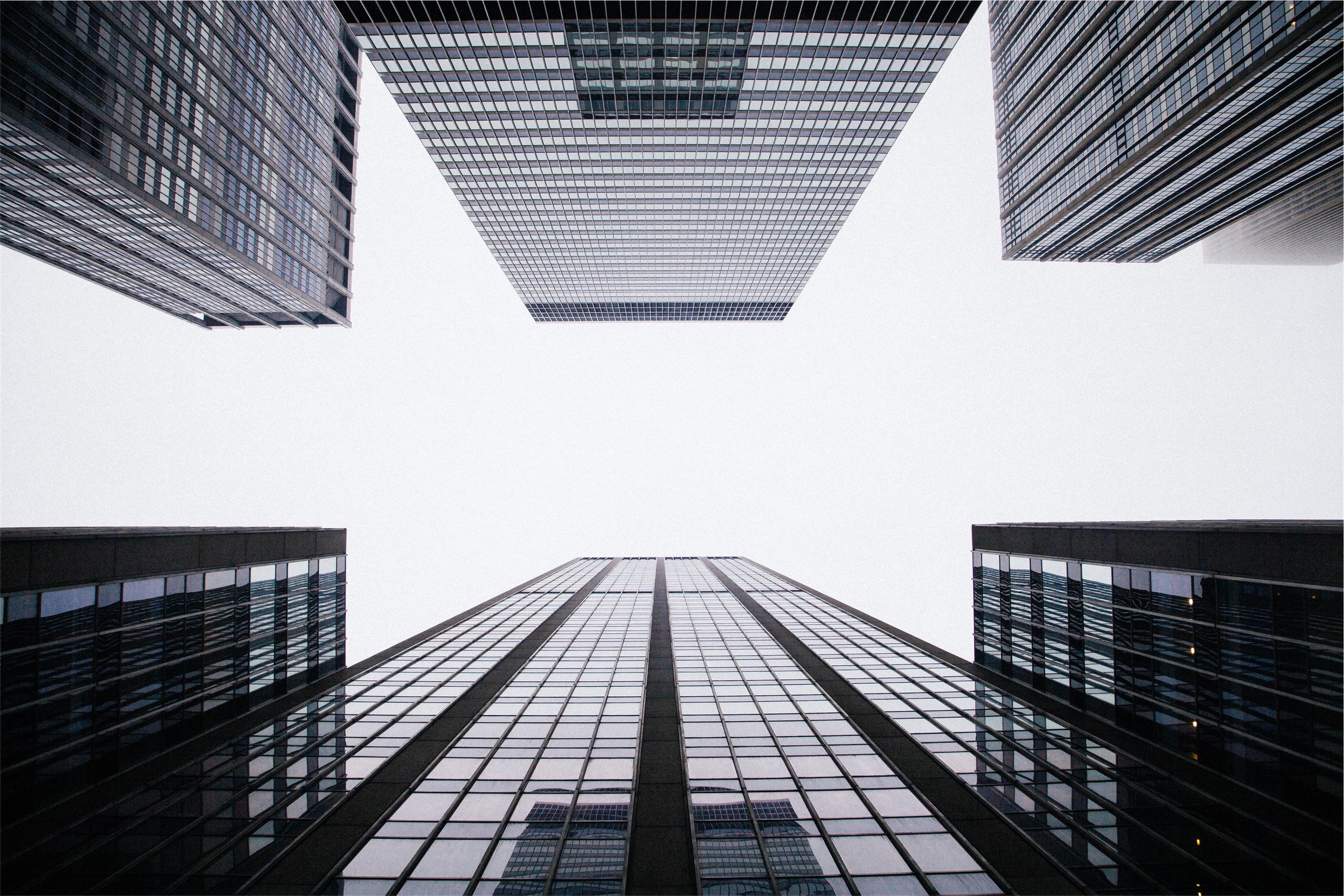 Launching a new business is always exciting.  Find out what you should be doing to protect your brand with this free guide.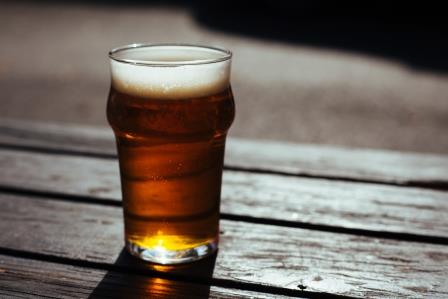 The brewing industry has seen incredible growth in recent years which means staying unique is only going to get more difficult.  Sign up to receive your free trademark guide.

Anastasios G. Garbis
Registered Patent Attorney
---
I am a registered patent attorney and spend my time consulting entrepreneurs on how to protect their businesses through the use of different forms of intellectual property.  My experiences through my time as an attorney and involvement in various business ventures in the restaurant and hospitality industry have helped me relate to the needs of small businesses and entrepreneurs.