Recent Articles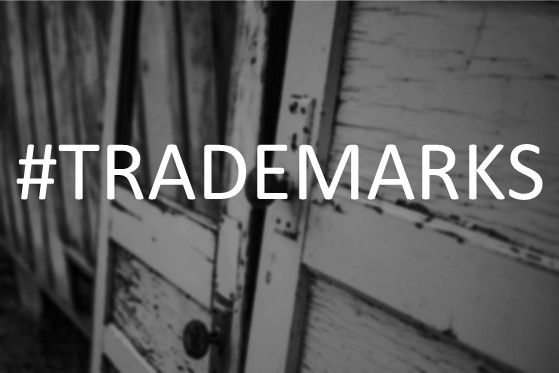 In what was meant to be a move to honor the late Justice Antonin Scalia, George Mason University announced that it would be renaming its law school to "The Antonin Scalia School of Law at George Mason University." Unfortunately for the school, not much thought was given to the social media implications of such a name.
Patents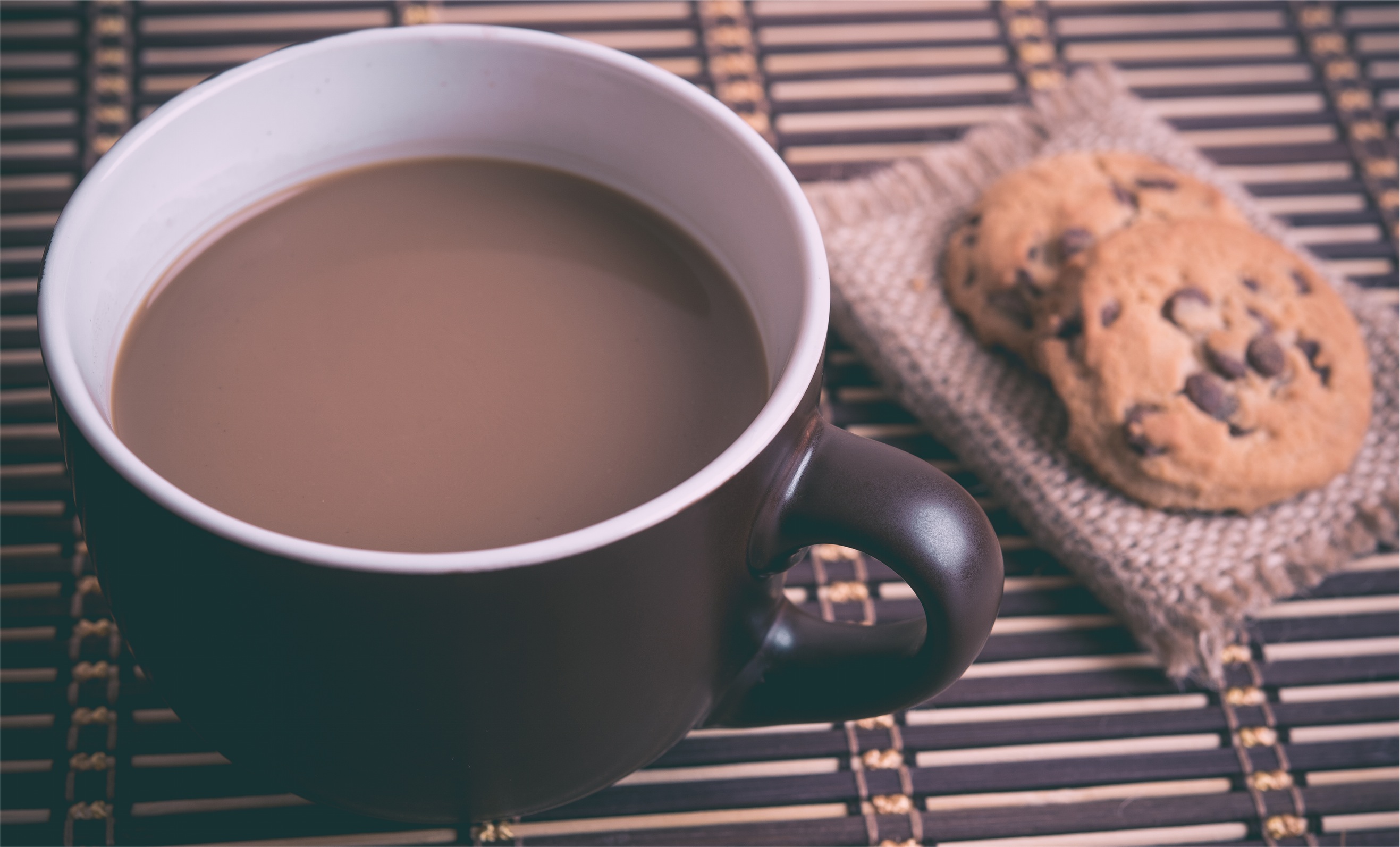 Supreme court grants Samsung's petition to hear Apple design patent case.
With the start of the NFL season upon us, it's a good time to take a look at some of the more recent football related patents and patent applications that have been issued or published. Wilson Sporting Goods Co. has applied for a patent on an American style...
Technically, the answer is yes. Is it likely? Probably not.
A utility patent is what most people are referring to when they say "I want to patent this!" It may be granted to anyone who invents or discovers any new and useful process, machine, article of manufacture, or composition of matter, or any...
Anastasios G. Garbis
Registered Patent Attorney
---
I am a registered patent attorney and spend my time consulting entrepreneurs on how to protect their businesses through the use of different forms of intellectual property.  My experiences through my time as an attorney and involvement in various business ventures in the restaurant and hospitality industry have helped me relate to the needs of small businesses and entrepreneurs.